Where to play golf in Bangkok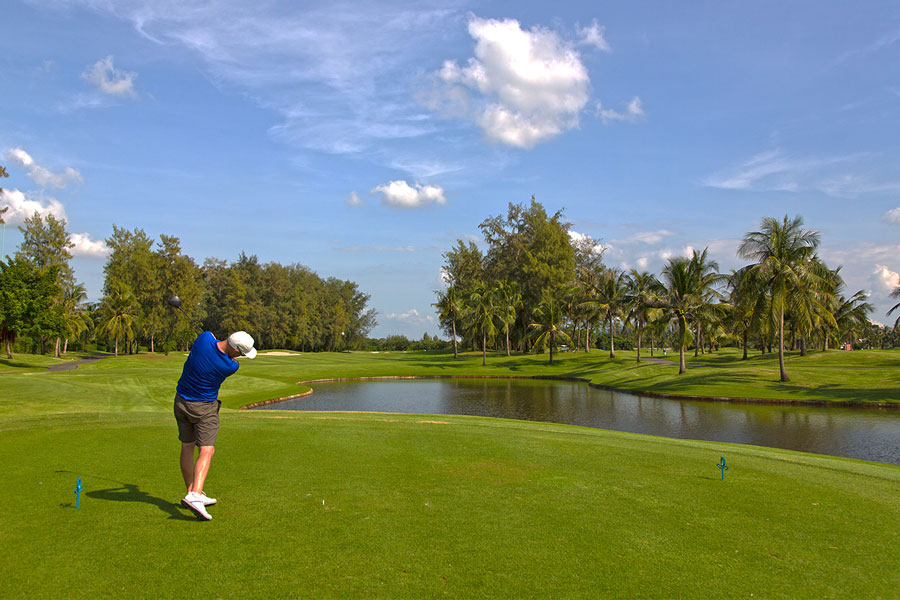 Golf enthusiasts are spoiled for choice when it comes to golf courses in Bangkok, most of which offer great facilities and excellent value for money.
Many of the best golf courses in Bangkok can be reached comfortably from the center of the city, which means that it is possible to travel to another Bangkok golf course every morning, especially with the flexible tee times available in most midweek days in Bangkok. For starters, the Alpine Golf and Sports Club, the scene of Tiger Woods ' 2000 Asian victory, is only 60 minutes away from the city center and is widely regarded as one of the best golf courses in Bangkok.
Other top courses in Bangkok include Thai Country Club, the venue for another famous Tiger Woods victory and Nikanti Golf Club which is one of the newer golf courses in Bangkok and the first to introduce the "all-inclusive" concept with everything included in the price including caddies tips and meals. Royal Gems Golf City is an interesting and exclusive golf course not far from the center of Bangkok, which has a front nine featuring replicas of some of the most famous holes in the world and a back nine inspired by the Augusta National – host of the Masters. It's great fun to dream of playing the Road Hole at St Andrews or negotiating your way around Amen Corner - not as good as the real thing, but only a few of us will ever get a chance to play Augusta for real.
The standard and selection of golf courses in Thailand is constantly improving and Royal Bang Pa-in Golf Club was added to the list in 2017. Located in the north of Bangkok, Royal Bang Pa-in Golf Club is just over an hour away from the city center. It is also located in the province of Ayutthaya, just 30 minutes away from Don Muang International Airport. The golf course was designed by Schmidt-Curley Design Inc., who won a number of awards for their Asian golf courses and this other beauty to add to their collection.
There are more than 50 golf courses in Bangkok and there are too many to feature here but you can you can see a list of all Bangkok golf courses.
Back to FAQ